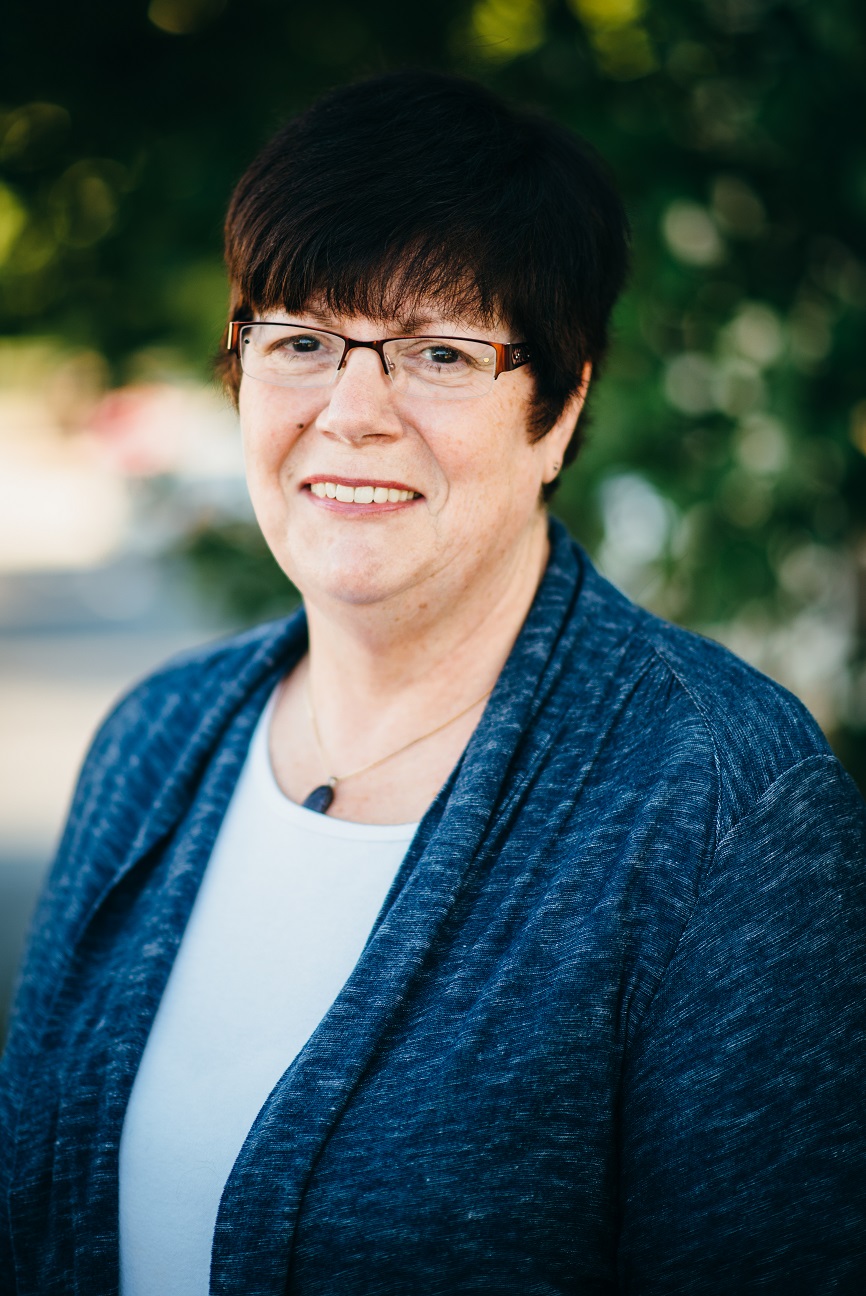 e-mail: Maxine@nlacpas.com
Maxine H. Labosky is an Enrolled Agent permitted to represent clients with the IRS. Maxine has many years of experience in preparing compiled and reviewed financial statements for her clients, along with preparing personal and business tax returns. She also helps clients with adjusting their in-house accounting records to produce financial statements, along with performing bank reconciliations and other accounting needs.
Maxine has helped many of her clients set up new businesses, including QuickBooks setup, training on keeping accurate accounting records, processing payroll, reconciling bank accounts and overall consulting on many accounting issues. Maxine has an excellent history in problem solving and walking clients through fixing problems they have encountered with their financial records. She has trained many business owners along with their staff to keep their financial records current. Maxine is able to help business owners use this information to analysis how their business is doing and to examine their income and expenses to improve business production.
Being an Enrolled Agent helps Maxine to be current in tax preparation by keeping her education up to date with current tax regulations.
Maxine earned a business degree in accounting from Baldwin Wallace College.